DOG TRAINING PHOENIX

Dog Training Phoenix has Dog Trainers in Phoenix that specialize In high end Dog Obedience Training. As a result we have a huge focus on insane distraction training. Consequently, Dog Training without intense distraction proofing is worthless. Similarly, we don't believe a dog is trained until it can behave and listen off leash, and in the face of extreme distractions.  Therefore, we guarantee your dog will listen and be reliable in the most distracting situations. We have the only Dog Behaviorist in Phoenix for difficult behaviors like Dog Aggression Training and Dog Anxiety Behavior Modification.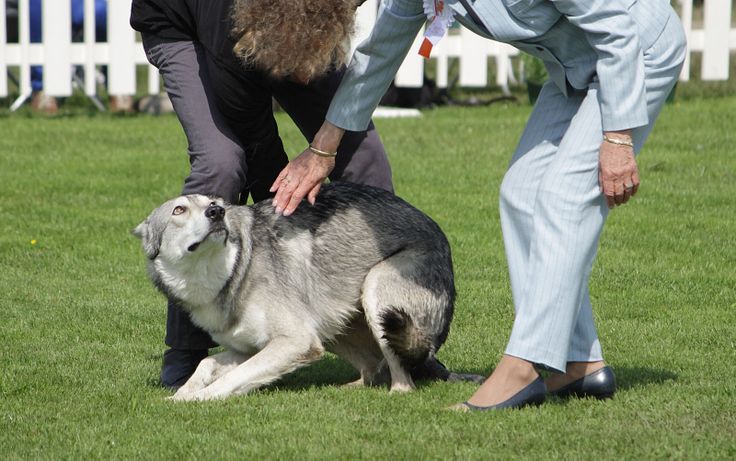 Dog Training Phoenix has some of the Best Dog Trainers in Phoenix and the most successful Dog Obedience Classes and Dog Behavior Modification program for dogs with severe Fears, Dog Anxiety and Dog Phobias like
Dogs who have Separation Anxiety
Dogs that display Thunderstorm Anxiety
Fireworks Anxiety in Dogs
Noise Phobias that Dogs have
Dogs that have Fear of People
Dogs with Fear of other Animals and many other Dog Anxiety and Dog Phobia problems

Dog Training Phoenix are  known experts in Dog Aggression Training in Phoenix and Dog Aggression Behavior Modification.  As a result, we have one of the World's Top Dog Behaviorists specializing in successful rehabilitation of all types of Dog Aggression such as but not limited to
Fear Aggression
Food Aggression
Dominance Aggression
Territorial Aggression
Dog on Dog Aggression
Dog TrainERS IN Phoenix. WHAT'S THE Difference?
Dog Training Phoenix has been successfully training and rehabilitating dogs professionally in the Phoenix metro area for almost 30 years. As a result, we have trained almost 10,000 dogs.
We are the only Dog Trainers in Phoenix  to have an Applied Dog Behaviorist in Phoenix.  Consequently, many regular dog trainers in Phoenix call themselves a Dog Behaviorist. However, they have not received a Masters Degree or a Doctoral Degree in Animal Behavior.  Our Dog Behaviorist is a world renowned expert in Dog Aggression and Severe Dog Anxiety and Dog Phobias. In addition, our Phoenix Dog Behaviorist completed Post Graduate work in Canine Cognition, the science of how dogs think and learn.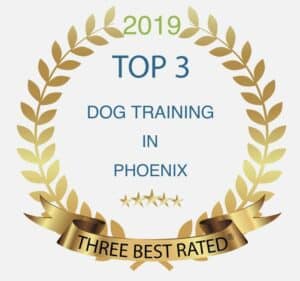 Next Steps…
Get a FREE phone consultation and a no obligations quote. Our guarantee to you is that we can help or you don't pay!
DOG TRAINING PHOENIX